The H2H Sales Scripts™ School is here.
Welcome to Class.
This school is designed to offer courses and coaching on sales conversation topics. Since 2015, we've been working with hundreds of businesses in multiple industries on what we call "the conversation connecting humans to value" to help them convert higher in modern selling scenarios.
The goal of H2H in sales and marketing is to achieve the highest level of results possible while never losing trust with prospects. We hope to help folks like you adapt the same mindset.
Pencils ready? 📝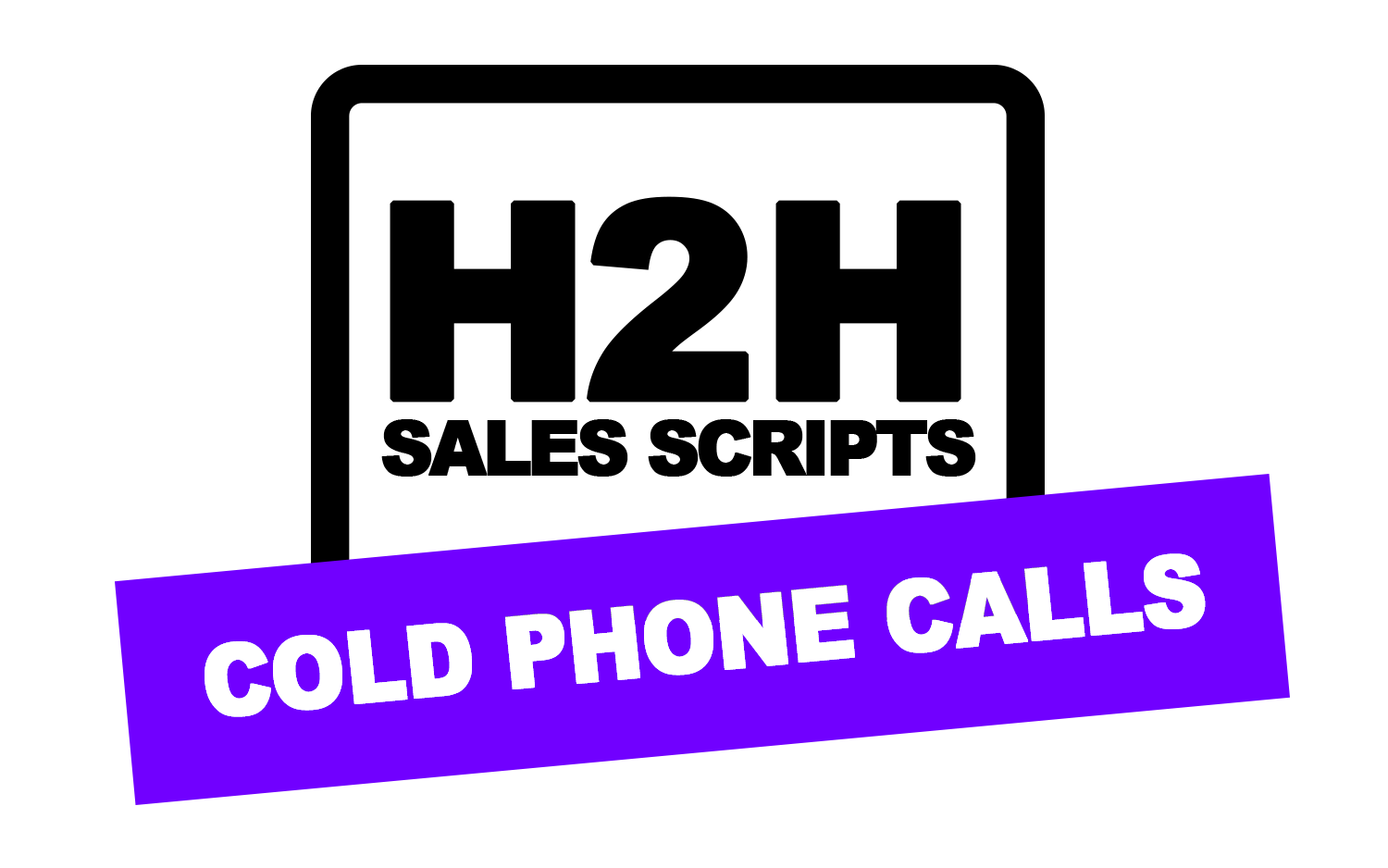 Course & Consulting Available!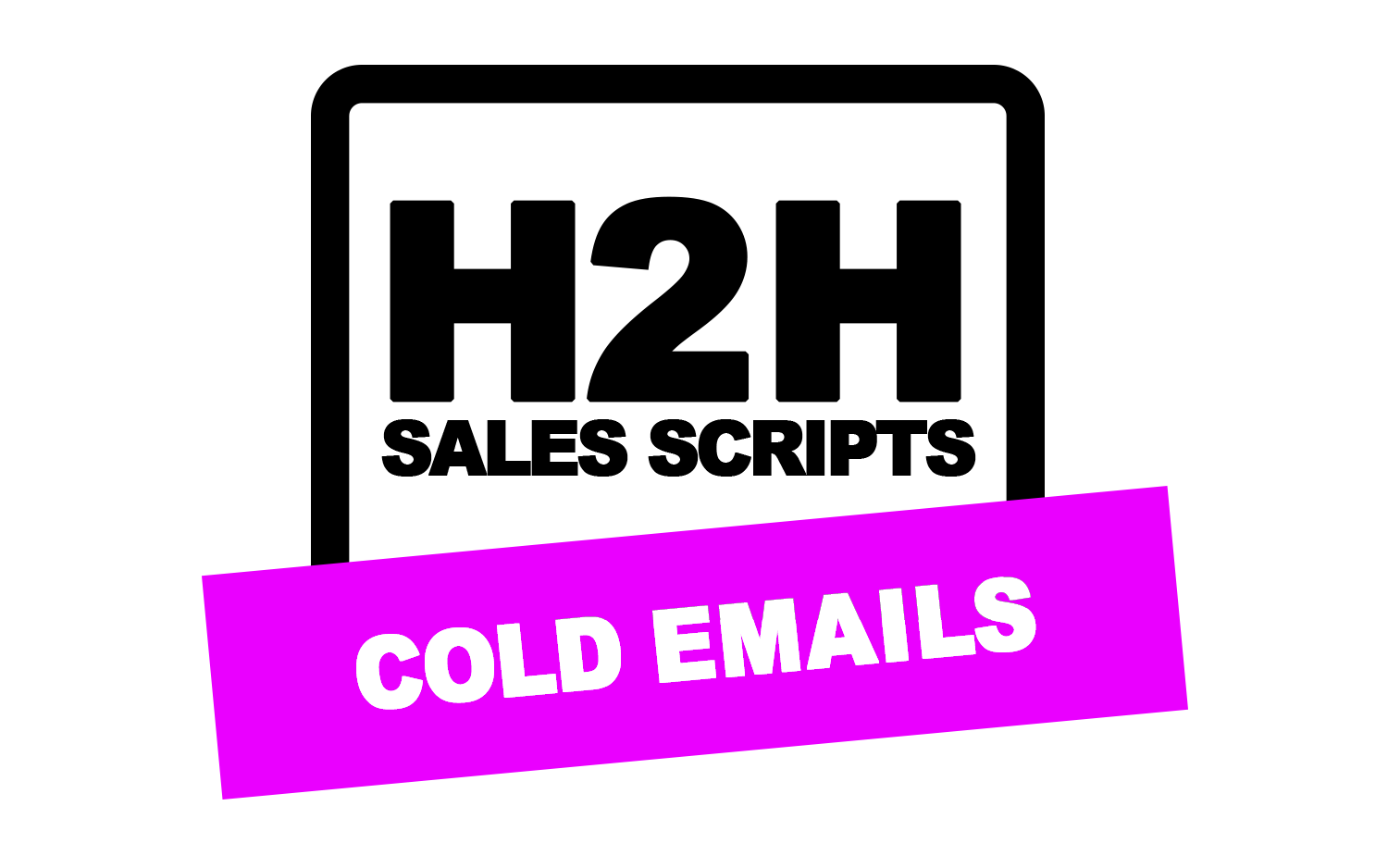 Available Upon Request
Custom email scripts and sequences available upon request using the H2H method
Course coming soon...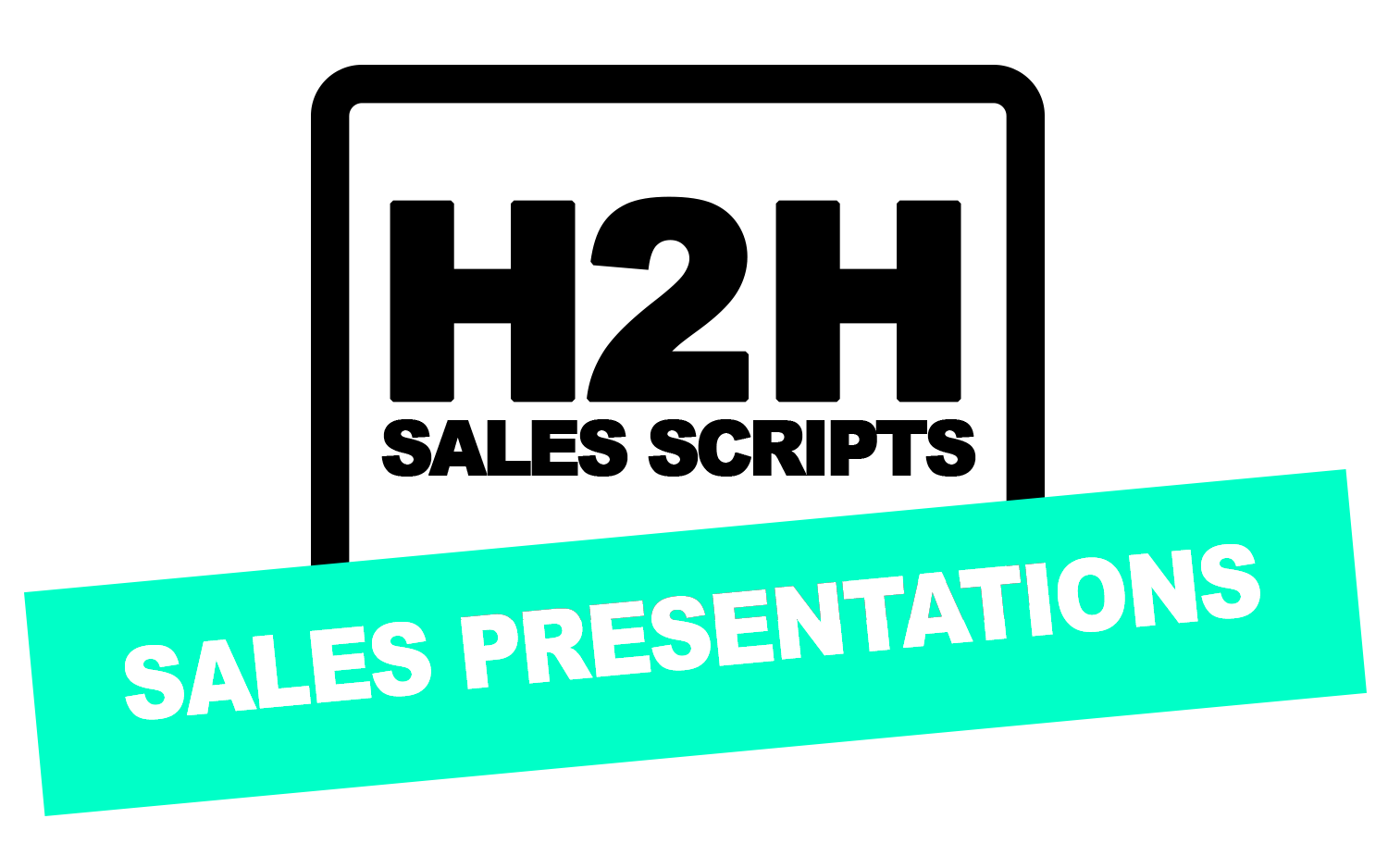 Available Upon Request
Custom sales demo & presentation scripts available upon request using the H2H method
Course coming soon...
The 120+ min video course with script templates, breakdowns, and real human examples here
Meet Papa Prospecting,
The Antithesis of Human-to-Human Marketing & Sales
You may not even realize it, but you were probably taught outdated sales techniques and poor sales ethics at some point. This guy feel familiar? Yah, we hate to admit it too. But Papa is why we created H2H Sales Scripts™-- to call out poor sales ethics and re-introduce selling for the 21st century.
Meet Ryan P. He is the Founder & Principal Consultant of H2H Sales Scripts™ .
Ryan started writing custom sales scripts online for businesses online for $5 in 2015 before seeing that many of these companies needed help with prospecting calls as well. He founded Superhuman Prospecting, an outsourced sales development firm that currently seats 35 team members and serves 70 businesses monthly across the USA and the globe.
The data found from 500k prospecting calls and over 10k sales appointment set in over 50 industries enabled the relaunch of H2H Sales Scripts™ to be based in not just experience, but data. The methods used to reach these results are shared in this school.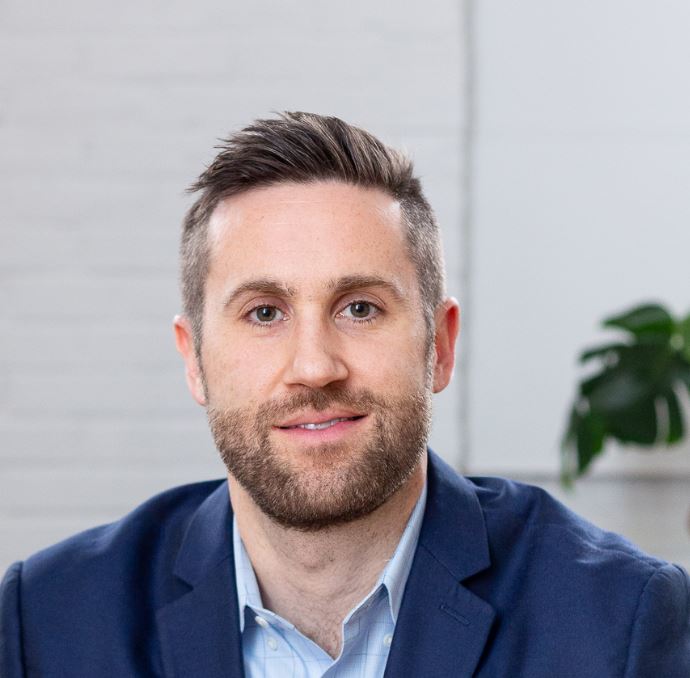 Available Courses & Coaching
The 120+ min video course with script templates, breakdowns, and real life examples here